During Our Time: 1940 - ?
I continue to fine interesting photos of Roseland from our time there that I want to share with all of you. Many of them come from the Facebook page called "Roseland History." If you've not already joined, please do. You'll not only find photos from our time in Roseland, you'll find friends, neighbors, and family. I was found by a student I had in 1962 at Curtis, his freshman year. He's now a retired principal.
Yikes! We're getting old!
Enjoy!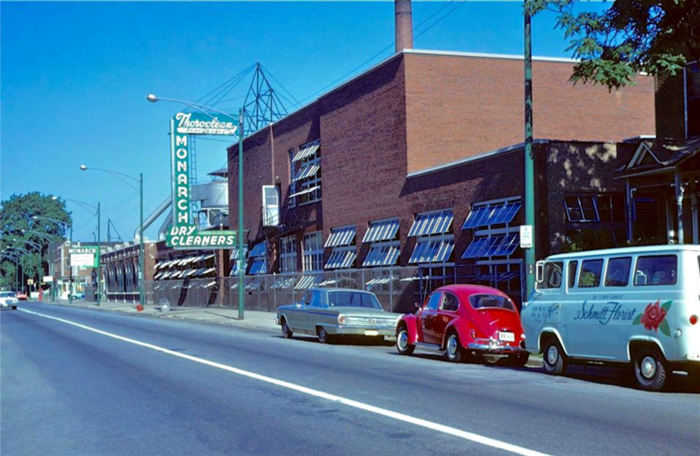 Monarch Dry Cleaners, 114-140 W. 111th Street, 1960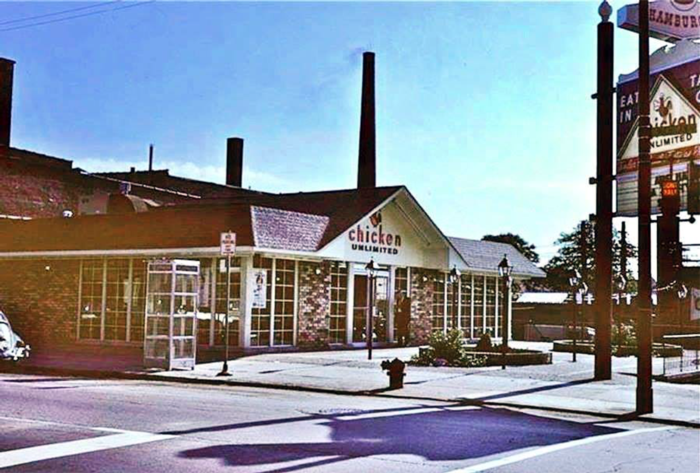 Chicken Unlimited Restaurant on the corner of E 111th St & S Michigan Ave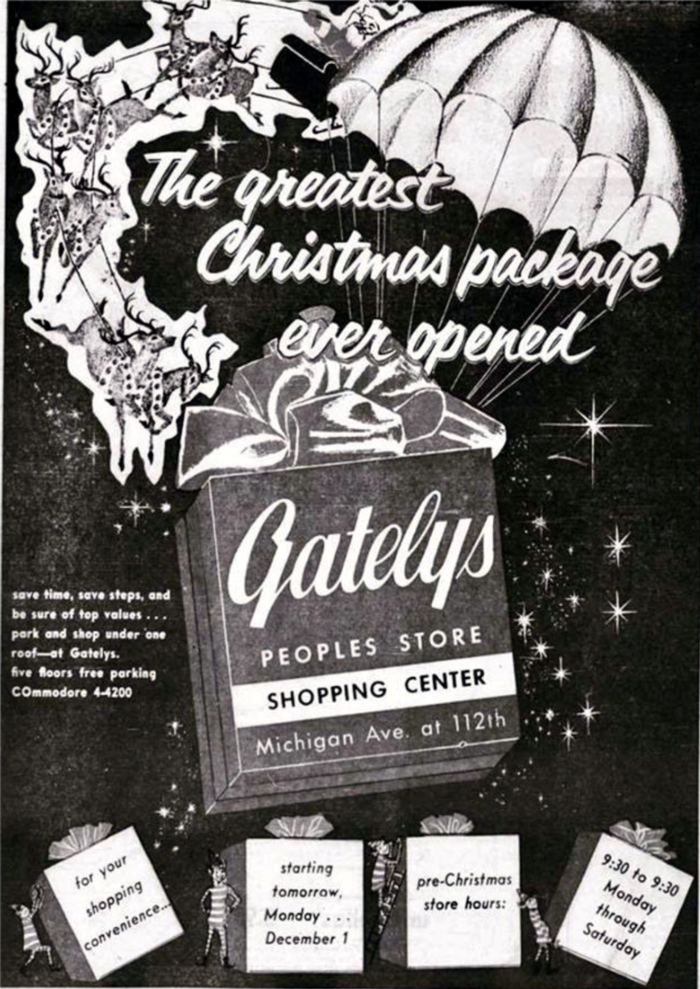 Gately's Christmas Advertisement, 1950s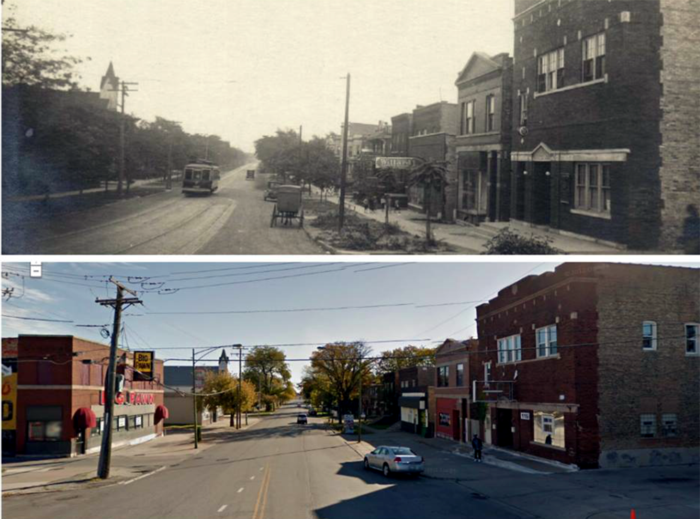 Before and After: 111th Street, East of Michigan Avenue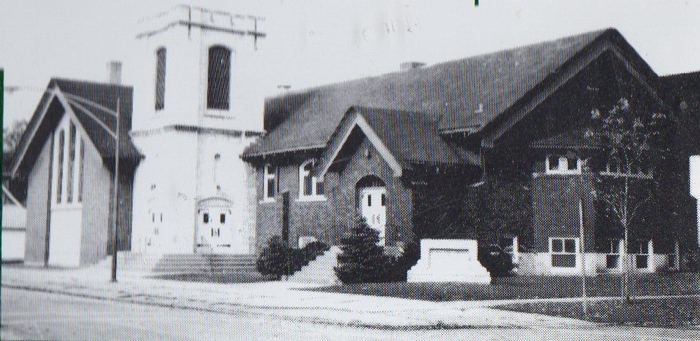 Stewart Ridge Community Church, 1950s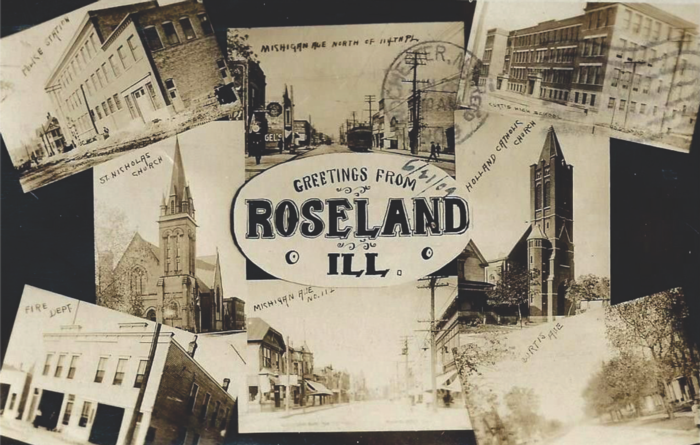 Special Edition, Centennial Postcard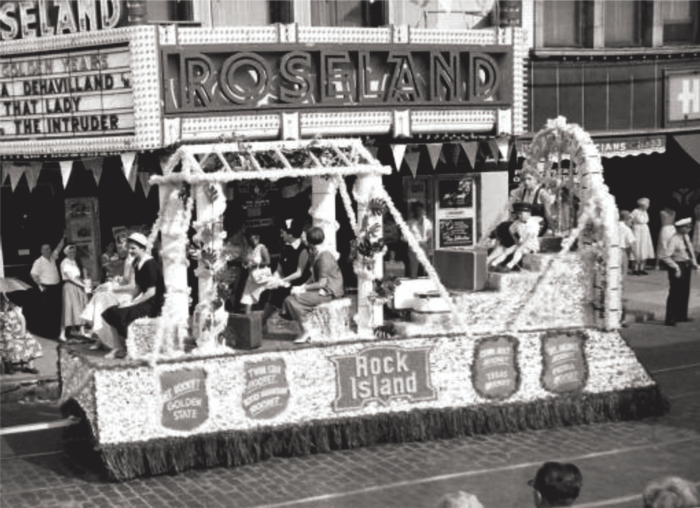 1949 Centennial Float
The Famed Ave, 1969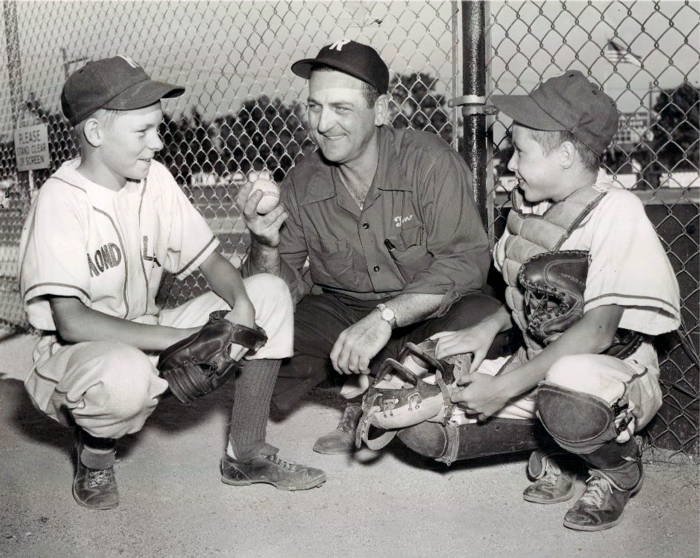 Roseland Little League, 1953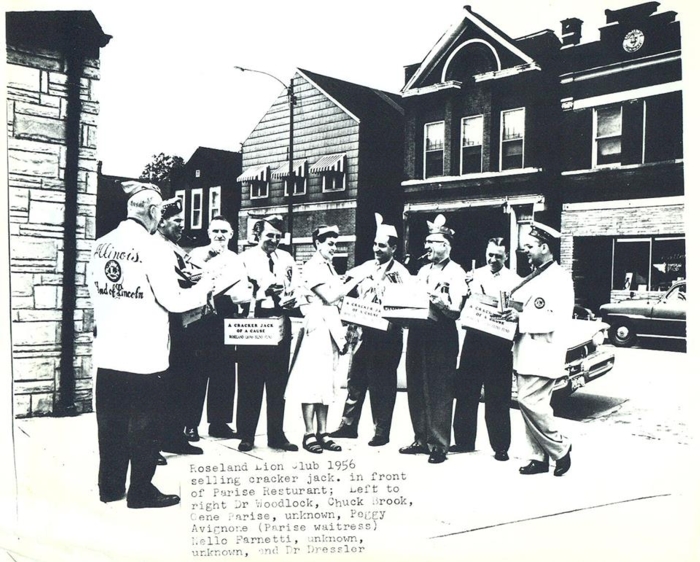 Roseland Lions' Club Selling Cracker Jack in 1956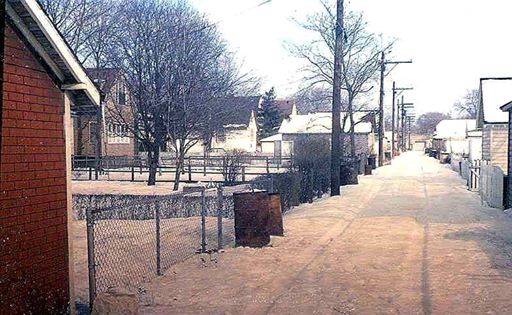 Do you remember "alleys."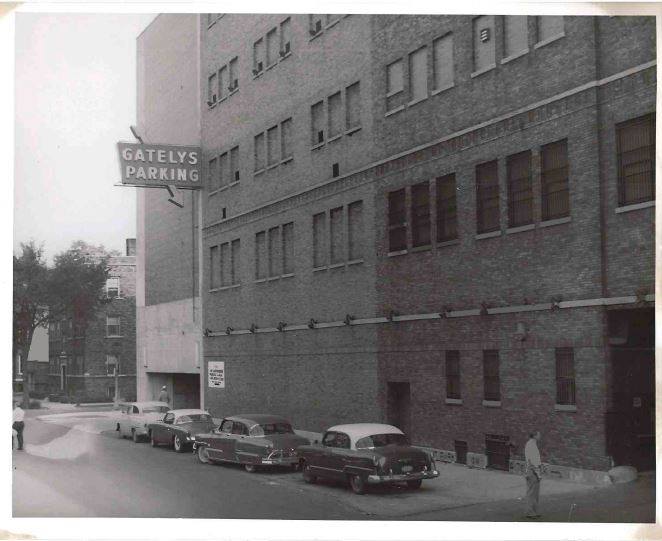 Gately's Parking Garage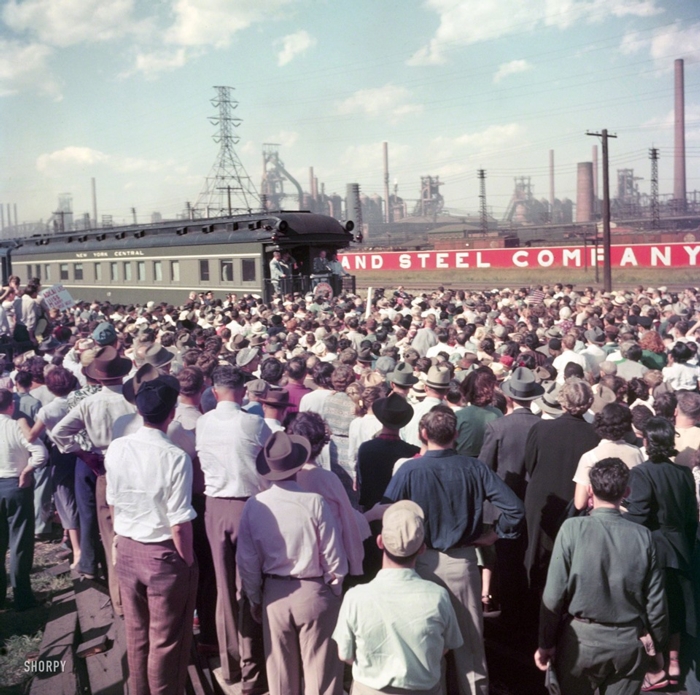 Eisenhower campaigning on a whistle stop on a Pullman-made NY Central in 1952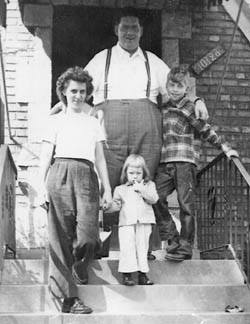 Two Ton Baker and family at their home, 10128 S. Prairie Avenue
(Across the street from Bennett school)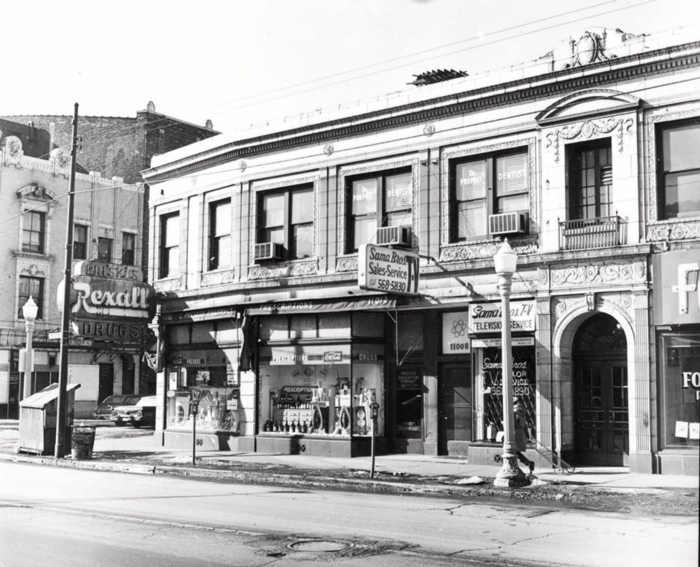 Michigan Avenue and 110th Place, Jan. 1971